05.05.2017
10:16
by Dimitri Cartaxo Marquez
Hello, I'm Dimitri Cartaxo Marquez, a french student in the first of a two-year technical course in International Trade in Tours.
During this first year of study, an internship is compulsory abroad. For me, it was the occasion to discover a new country where I never come: Scotland.
After some weeks of research, I decided to contact Robin Morris, Tribalogic's director and he accepted and also my friend Alicia later. The 29th April, we arrived in Edinburgh and we laid down our hats for 2 months in Dean Village, a part of the down really beautiful with the river which cross this quarter of Edinburgh.
Living in Dean Village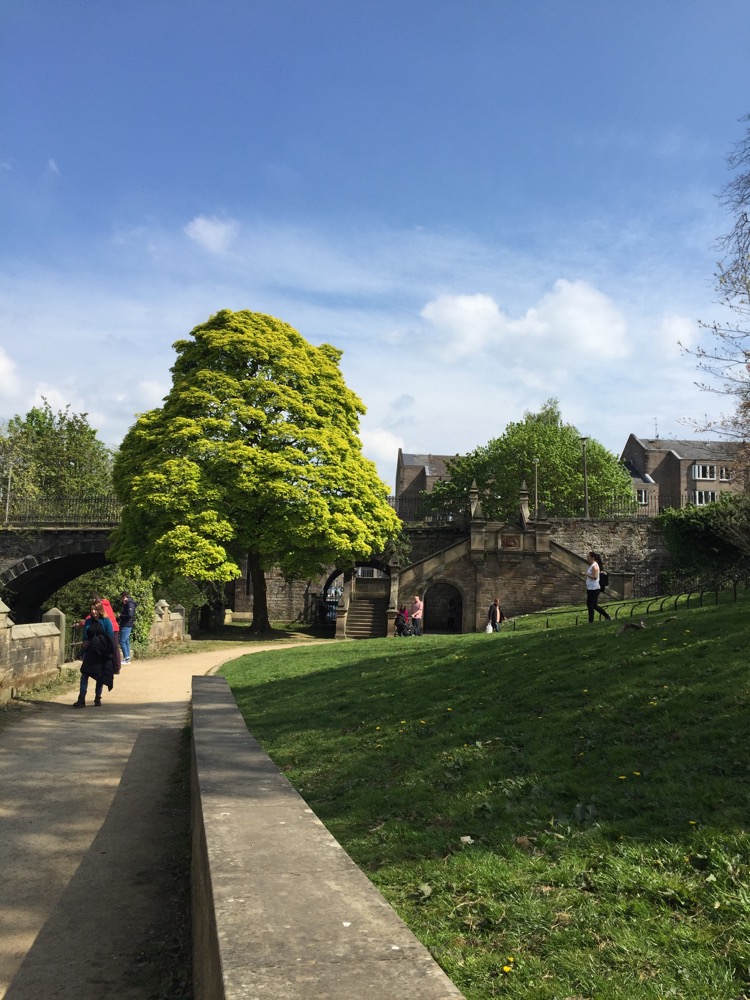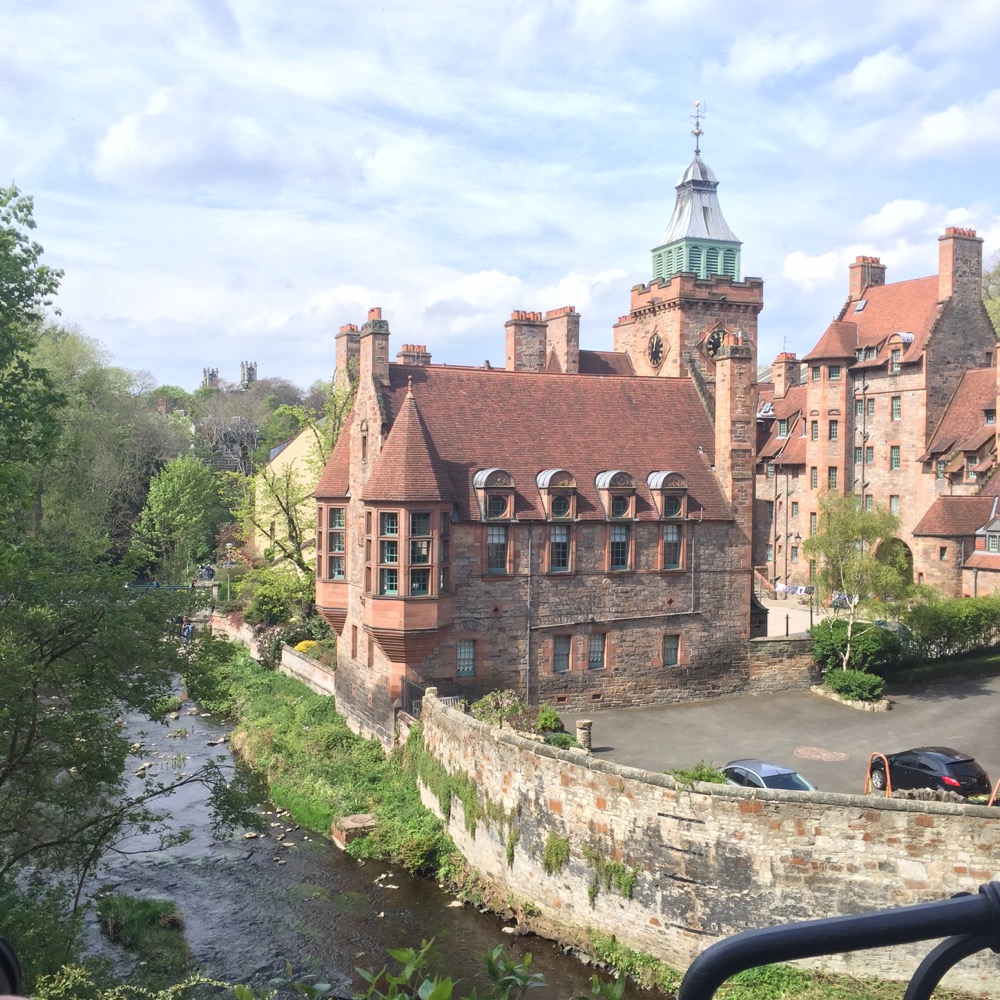 Monday at 9am was the time to go to work ! When I arrived in Caravan Sitefinder, I discovered the website but also the backstage of this website. Caravan Sitefinder helps particular people to find caravan parks, holiday parks and campsites in UK and for professionals, the website allows to get more guests and to check bookings and enquiries online. My goal for 2 moths inside Caravan Sitefinder, will be to search French parks with the goal to expand Caravan SItefinder in France.
Inside the company, I discover a different way of work. In France for example, the boss doesn't work with his employees but he has his own desk. Work relations are also different because people are more relaxed instead of be stressed as in France.
Edinburgh Castle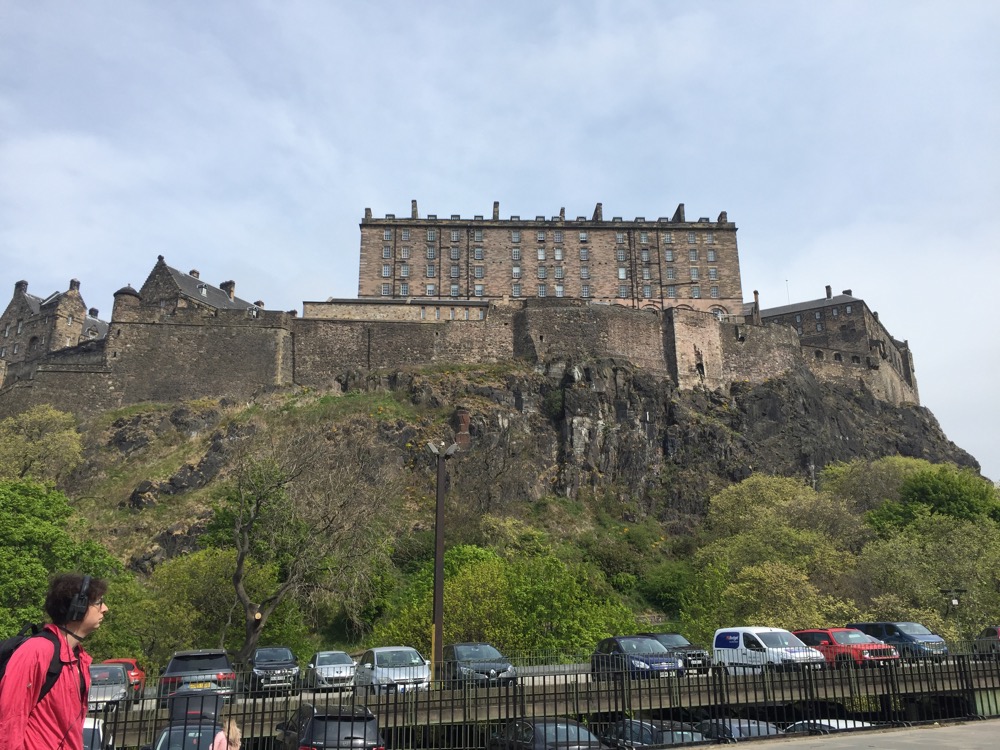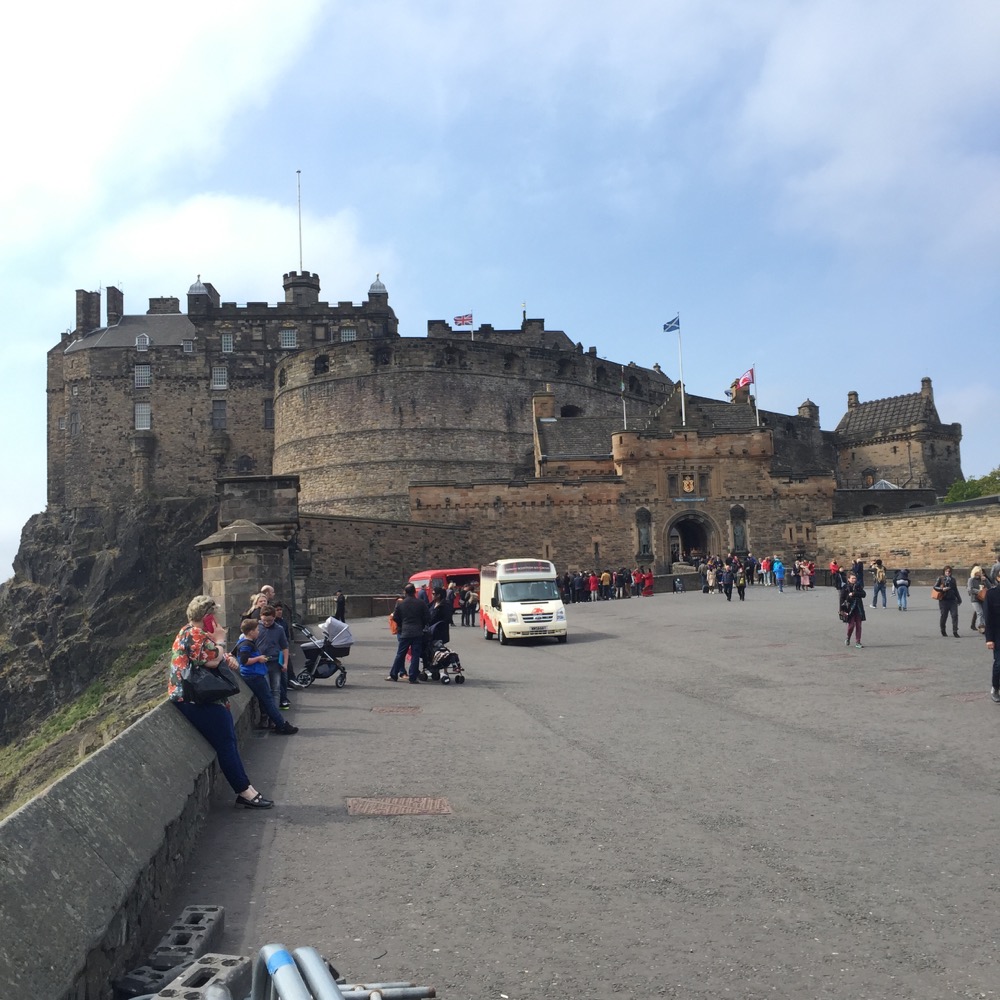 During the lunch break, we could do a little walk inside the city. For sure, impossible to miss the Castle which is at the top of a big rock. Near of the Castle there is also the St Giles Cathedral and the Scott Monument, always with the same architecture style.
St Giles Cathedral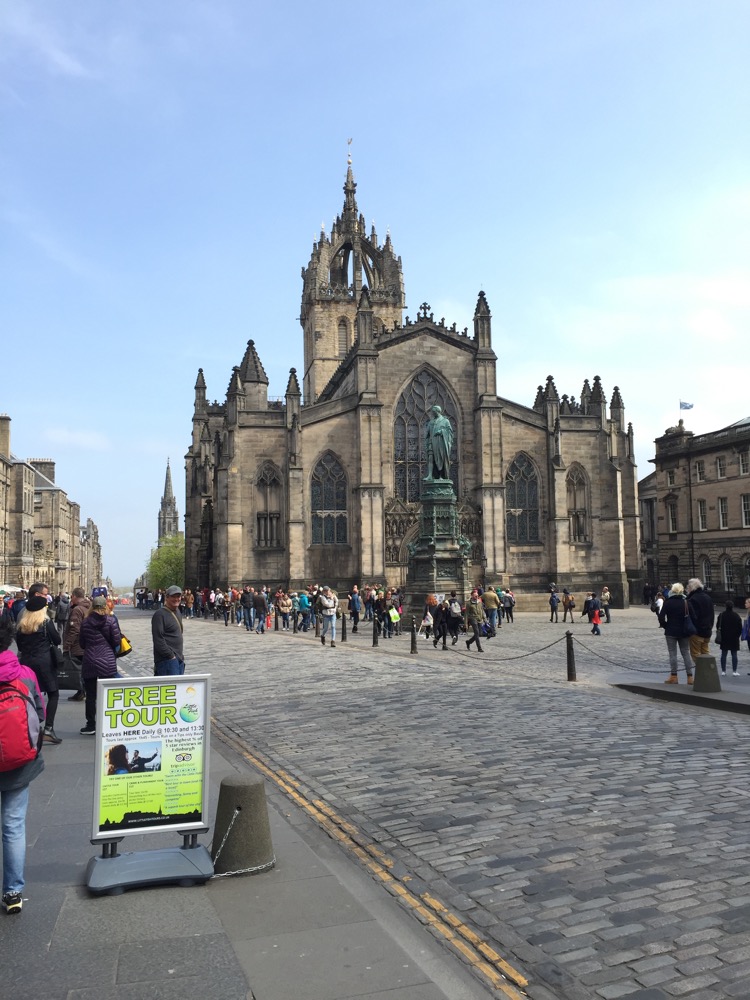 Scott Monument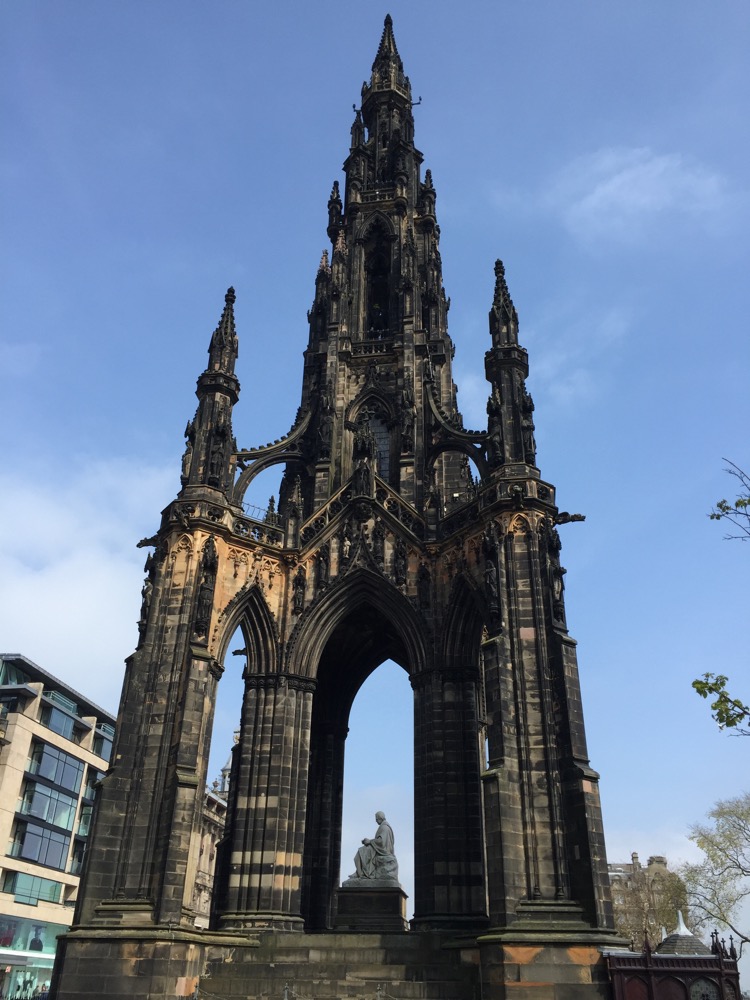 Edinburgh is a big city but if we want, there are lots of green parks and gardens which allow to everybody to sit and take a break and relax.
Princes Street Gardens East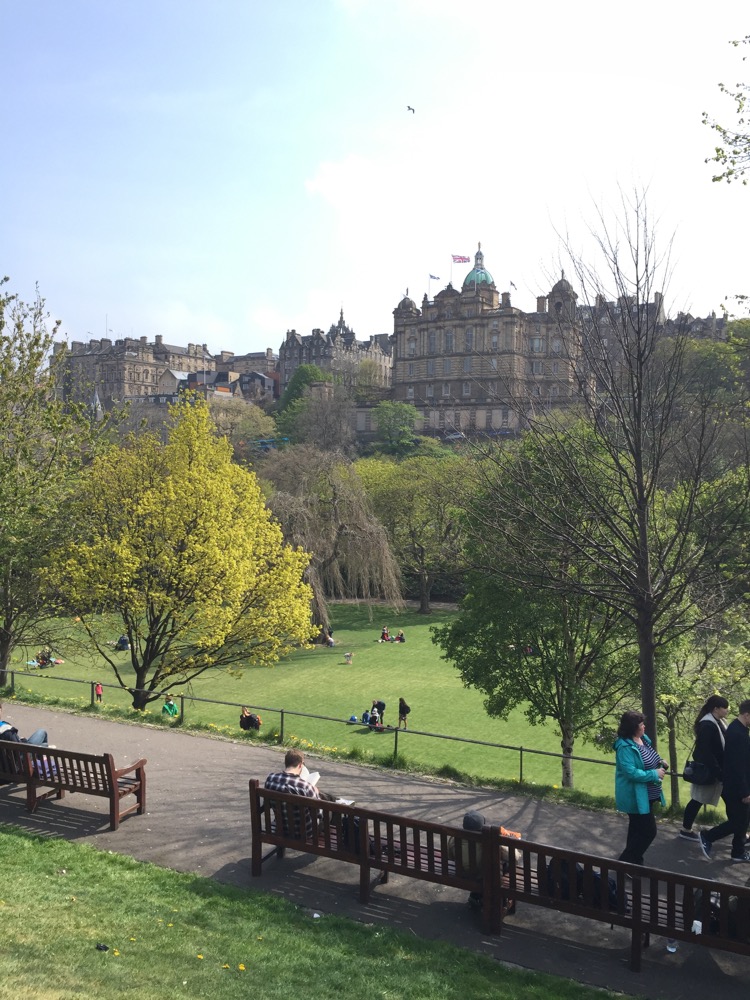 St Andrews Square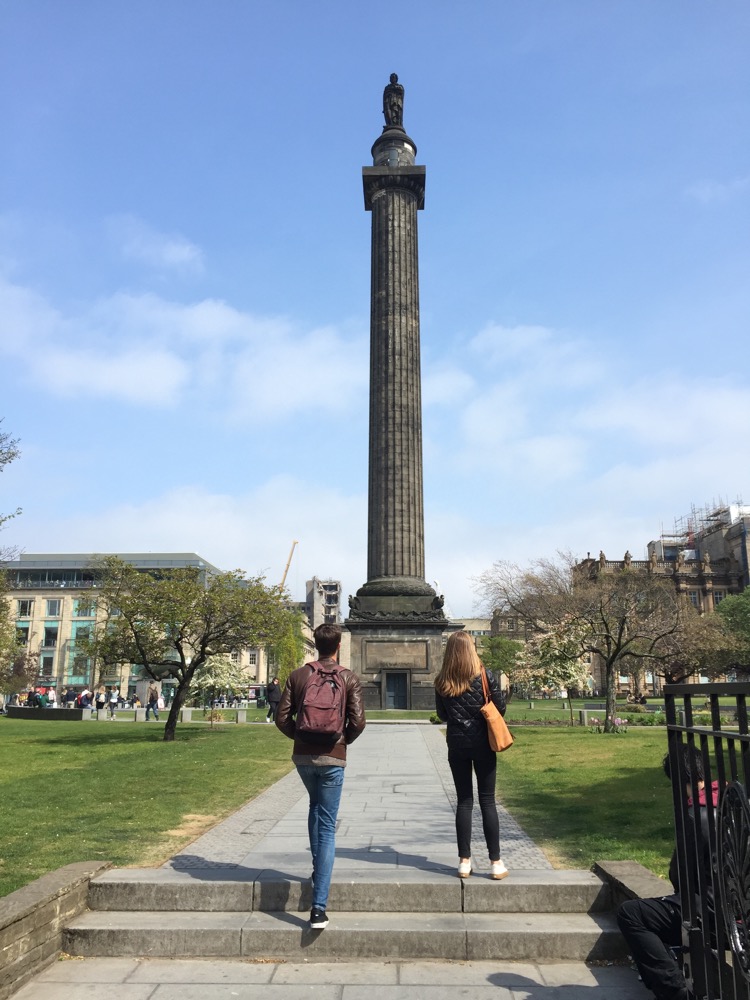 George Street
Charlotte Square