Both beautiful and bleak, Dartmoor is one of the only places left in the UK where you can still find isolation.
On Dartmoor you can park your car and walk off into the gorse for half an hour without even seeing anyone. Some call it desolate, others think it's the most beautiful place on earth.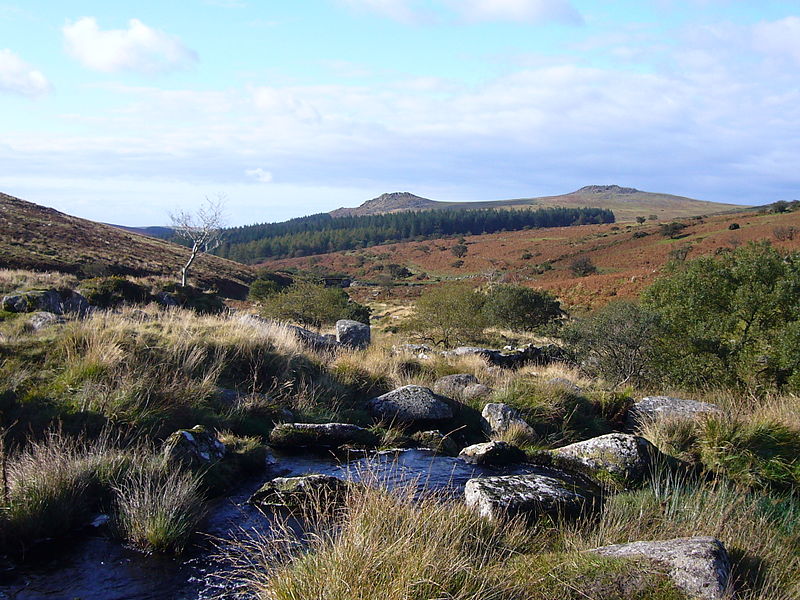 View to Sharpitor from Meavy | ©2008 Herbythyme, GNU Free Documentation License.
It rains on Dartmoor, a lot, but between the marshes and the tors and the Dartmoor Ponies, there is a strange kind of beautiful. Walking on Dartmoor is not to be taken lightly, however. The weather can roll in at any second and disorientate you, it can get cold quickly and there may not be either phone signal or another soul within miles. With this in mind, here is our quick guide to walking on Dartmoor, come rain or shine.