You don't have to be on the road to enjoy these road trip songs - a mix of well-known classics and new additions. Which one's your favourite?
This upbeat nineties hit will get everyone in their seats when you're ready to set off.
2. Fly Away by Lenny Kravitz
"Let's fade into the sun, Let your spirit fly, Where we are one, Just for a little fun"
Just a great late sixties road trip song to get you started.
4. Hit the Road Jack by Ray Charles (original by Percy Mayfield)
An old classic from 1960 that everyone will love.
"The Magical Mystery Tour, Is waiting to take you away, Waiting to take you away"
6. Free Bird by Lynyrd Skynyrd
For when you want to speed up on a quiet motorway the beat to this track is almost unbeatable. And it's not about toast.
"Gotta keep on going, looking straight out on the road, Can't worry 'bout what's behind you or what's coming for you further up the road"
A positive and uplifting singalong from 2013. "Road leading nowhere before, Now she's got the whole world outside her door"
No list of driving songs would be complete without this one!
"Sun is shinin' in the sky, There ain't a cloud in sight, It's stopped rainin' everybody's in the play, And don't you know, It's a beautiful new day, hey hey"
17. Born to Run by Bruce Springsteen
18. Freedom by George Michael
For when that feeling of real freedom hits.
19. Me and Bobby McGee by Janis Joplin (original by Kris Kristopherson)
Don't do that though…
21. Born to be Wild by Steppenwolf (from the Easy Rider soundtrack)
"No stop signs, speed limit, Nobody's gonna slow me down, Like a wheel, gonna spin it, Nobody's gonna mess me around"
"Let it roll, baby, roll' with this classic sixties song. "Keep your eyes on the road, Your hands upon the wheel."
26. Kashmir by Led Zeppelin
29. I'm Alive by Johnny Thunder
Finally, for the journey back, you could all sing along to this well-known favourite.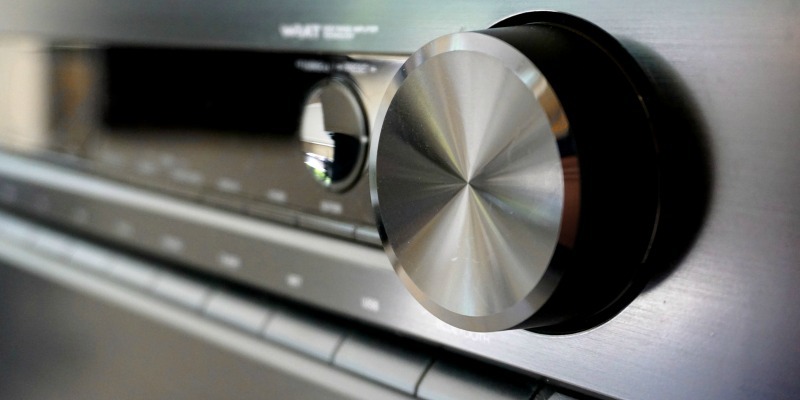 Some of us live for the freedom of our next road trip, driving along with our favourite songs. I resisted adding Cliff Richard's Summer Holiday. What are your favourite road trip songs?