One of the top parks in Wales has unveiled an ambitious addition to the site facilities to help visitors get more from their lodges.
The Warren in Abersoch, North Wales has launched a mobile website so smartphone owners on site can get the latest information about onsite activities, wherever they are.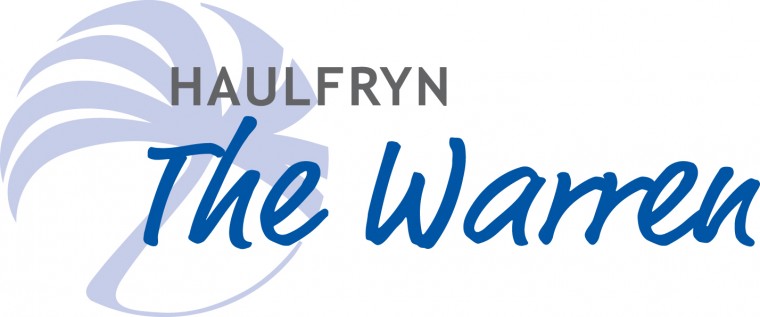 Although The Warren's main website could be accessed through a mobile phone, the mobile site is dedicated to mobile devices and is aimed solely at lodge owners, who can check sales information, make dinner reservations and even book beauty treatments at the onsite spa.
Great benefit to owners
Chris Rose, Sales Manager at the flagship Haulfryn park, said: "We are thrilled to be launching the new mobile website and think it will be of great benefit to our lodge owners. People will be able to plan their stay and book all of their activities while travelling to the park, and include up-to-date tidal information to determine the best days and times to get out on the water – one of the main draws to this exclusive site on one of the UK's most sought-after coasts."
Haulfryn's Chief Executive, Rod Tucker, praised the new mobile site as just another example of the company setting new standards in luxury lodge ownership.
"Haulfryn is committed to providing innovative experiences and services for our lodge owners and The Warren's new mobile website will no doubt be of great benefit to them," he said. "Mobile web usage is rapidly growing and people want to be able to access information wherever they are. We are committed to being able to provide this access which will revolutionise the way in which owners are able to search for information which will make their relationship with Haulfryn much more engaging and stress-free."
He adds: "We are now considering rolling out new mobile sites for each of our parks in the future."
To see The Warren on Sitefinder, click here