It's not long until the first big show of the new year, so read on to find out why a trip to Manchester next month could help make your 2014 touring dreams a reality.
Sometimes at this time of the year it can be hard to see past the seemingly endless Christmas preparations. Turkey ordered? Cards written? Tree decorated? Well, to calm our festive fears, we're getting excited about The Caravan & Motorhome Show at EventCity in Manchester next month – and if you're ready to start mapping out your 2014 travels and dreaming of next year's getaways, you should be, too.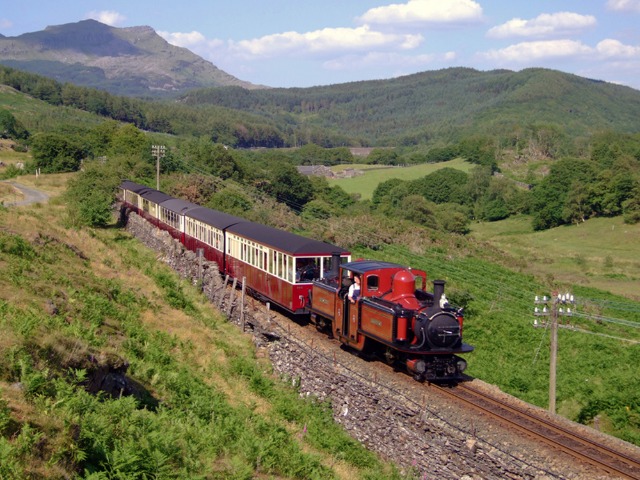 Want to get away from it all? Let Great Days Out at The Caravan & Motorhome Show inspire you!
Just as you spend time doing plenty of planning and research ahead of your next tour in your caravan or motorhome, so you can before heading to Manchester between the 23 and 26 January, to ensure you get what you need, and maybe a little more, from the show.
Still unsure of where to go for your holidays in 2014? Lots of campsites and parks will be at the show to inspire you, from the fun of the all in one theme park, zoo and holiday park that is Flamingo Land Theme Park And Zoo in North Yorkshire, to the pretty Castlewigg Caravan Park in Dumfries & Galloway which can accommodate visitors after a static caravan holiday home, or a touring or a camping pitch.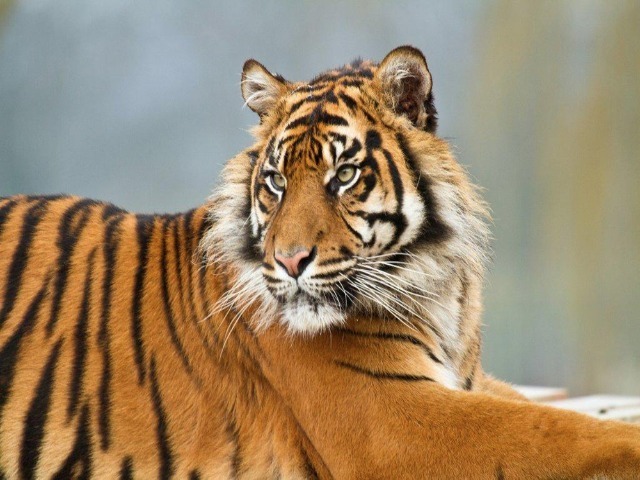 There's lots to see at Flamingo Land Theme Park And Zoo in North Yorkshire
Or head to stands 3-210 and 4-12 at the Manchester show to meet the Lyons Holiday Parks team which runs one of our featured sites, Lyons Woodlands Hall Caravan Park in Denbighshire, or meet the team behind another site listed here, the beachside Northam Farm Caravan & Touring Park in Somerset. See the exhibitor list to check out who's there and who you want to see – it looks like there will be a wide variety of sites on show.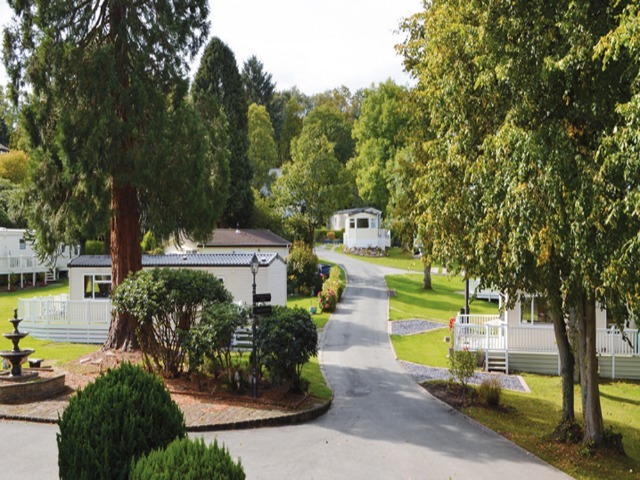 Lyons Woodlands Hall Caravan Park is one of many sites at the Manchester show
How about you tackle your holiday plans from a different angle? New for the 2014 running of The Caravan & Motorhome Show is the Great Days Out feature which promises to bring some super holiday ideas and attractions from across the UK together in one place. With activities for all age groups, we're certainly looking forward to taking a poke around.
In fact, our mouths are already watering at the thought of another new for 2014 attraction that's caught our eye (or should that be our stomach?): the Heart of England Fine Foods Market. It wouldn't be the first time that an exceptionally tasty morsel has inspired our holiday plans and if it's the same for you, once inspired, be sure to come back here and find the perfect nearby site for your gastronomical adventure. Or write a review of a great site for foodies that you know of to inspire others – do so and you'll be entered into our prize draw! And talking of food, caravanning cooks will be catered for at the Manchester show with more than 30 hours of free expert talks and cookery tips.
And as well as all this, the latest caravans, motorhomes and accessories will be there, too. Of course, don't forget to visit our Practical Caravan and Practical Motorhome stands – and this year, for the first time, our Owner Satisfaction Survey awards ceremony is open to the public. Follow the signs and join our celebration from 3pm on 23 January – the more the merrier.
For full details about The Caravan & Motorhome Show in Manchester, head to the event website. And win tickets to the show with Practical Caravan and Practical Motorhome!