Want to wake and see waves on a beach each morning, or watch the sun set into the sea?
There are plenty of sites around Britain where you can do just that. We asked our Practical Caravan and Practical Motorhome Reader Team and Facebook followers to reveal their top pitchside sea views – and you can find out more about these sites right here on Caravan Sitefinder.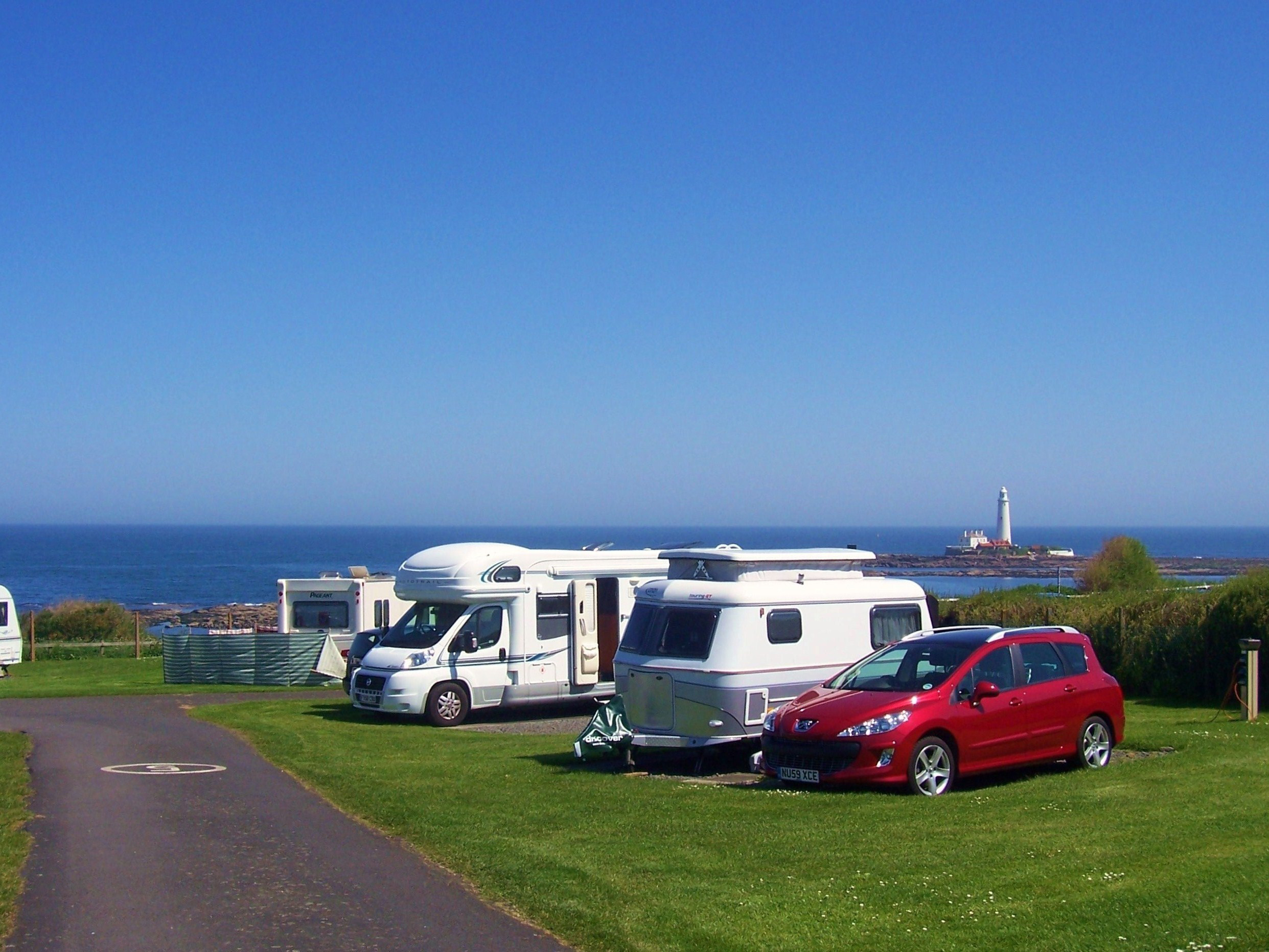 Old Hartley Caravan Club Site, Tynesideby Gary Richardson
This is Whitley Bay, and the lighthouse on St Mary's Island. The island is a lovely nature reserve for birds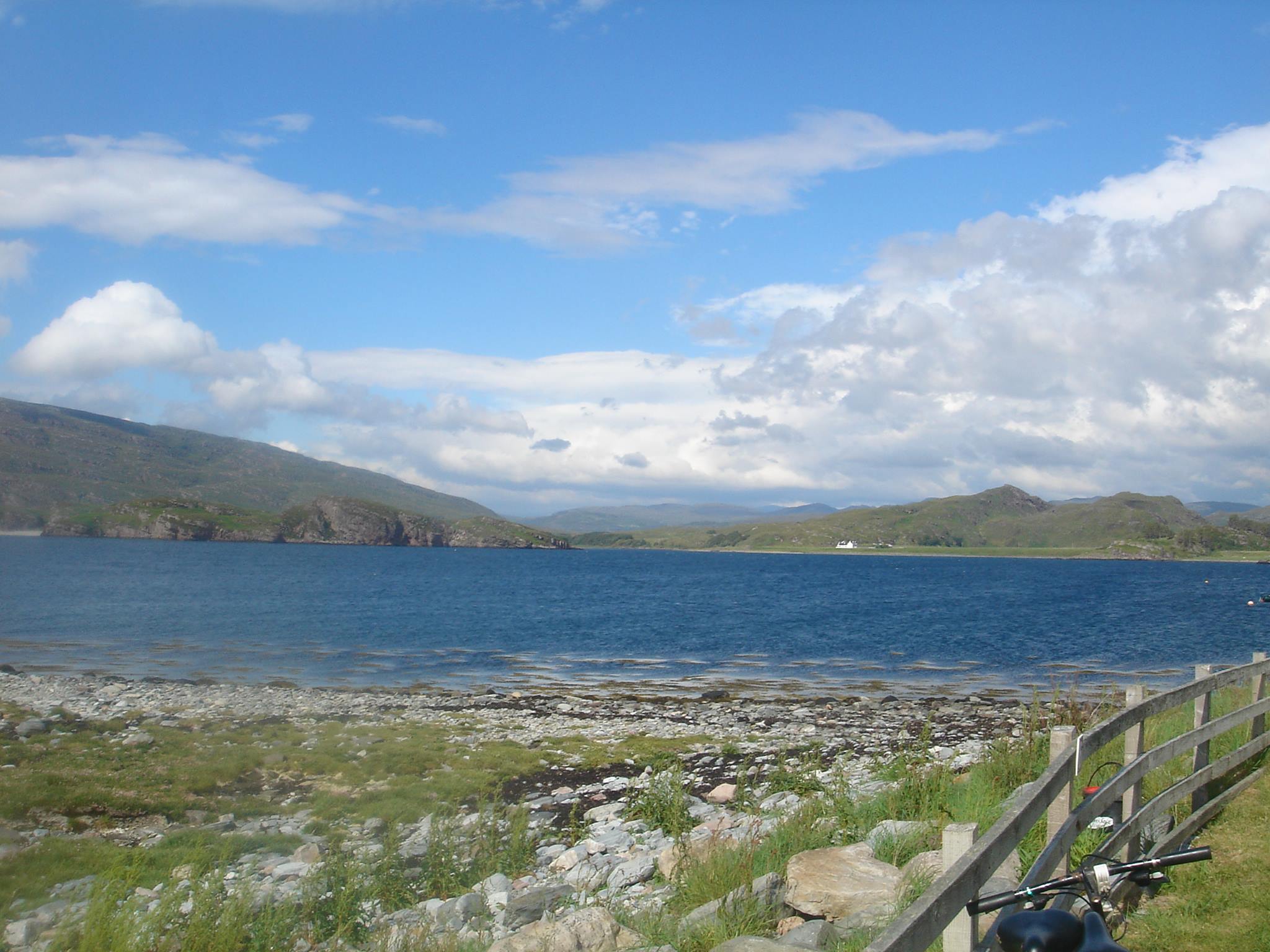 Ardmair Point, Ullapoolby Gordon Smith
There are wonderful views out over the bay. You can sometimes see otters on the beach, too
Carradale Bay Caravan Park, Scotlandby Shona McDougall
The scenery throughout this area will cause you to catch your breath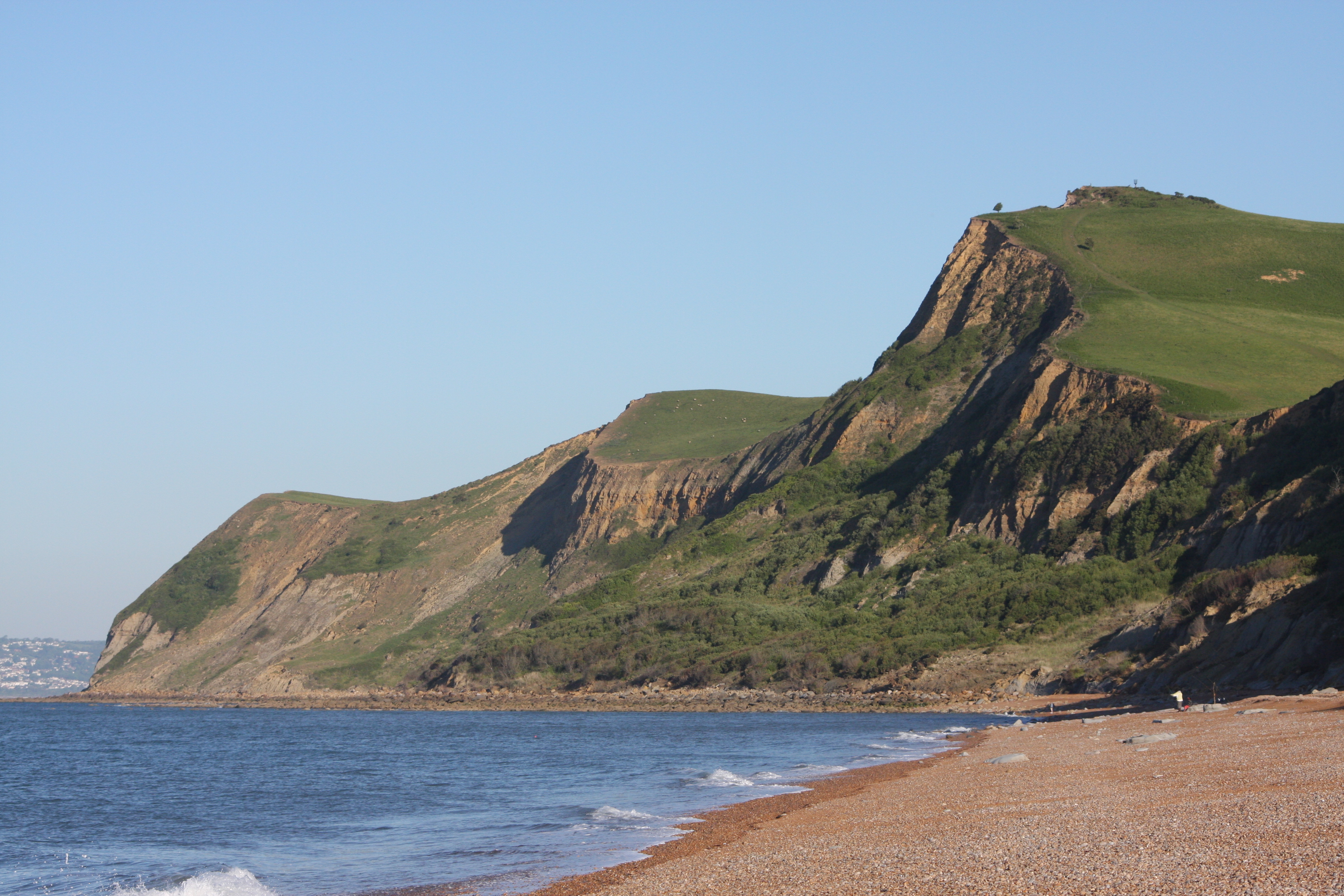 Highlands End Holiday Park, Dorsetby Mike Baker
The site is at Eype, Bridport. I enjoyed looking down onto the bay, and miles out to sea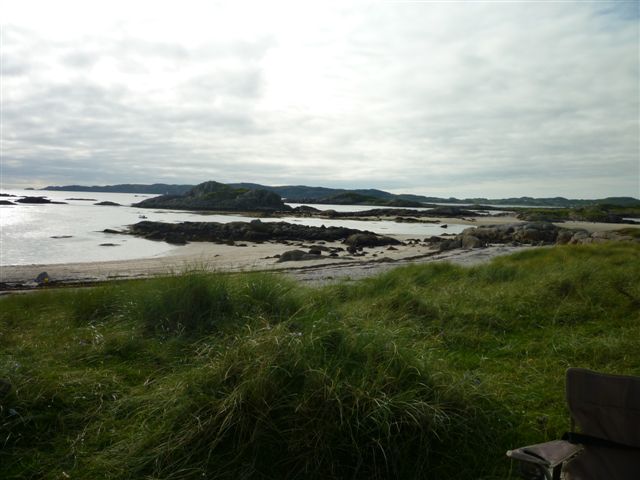 Fidden Farm, Isle of Mullby Nikki Hatton
The views out to sea and across to Iona are mesmerising and idyllic
Three Cliffs Bay, Gowerby Myfanwy Mapp
Without a doubt this is my favourite sea-view site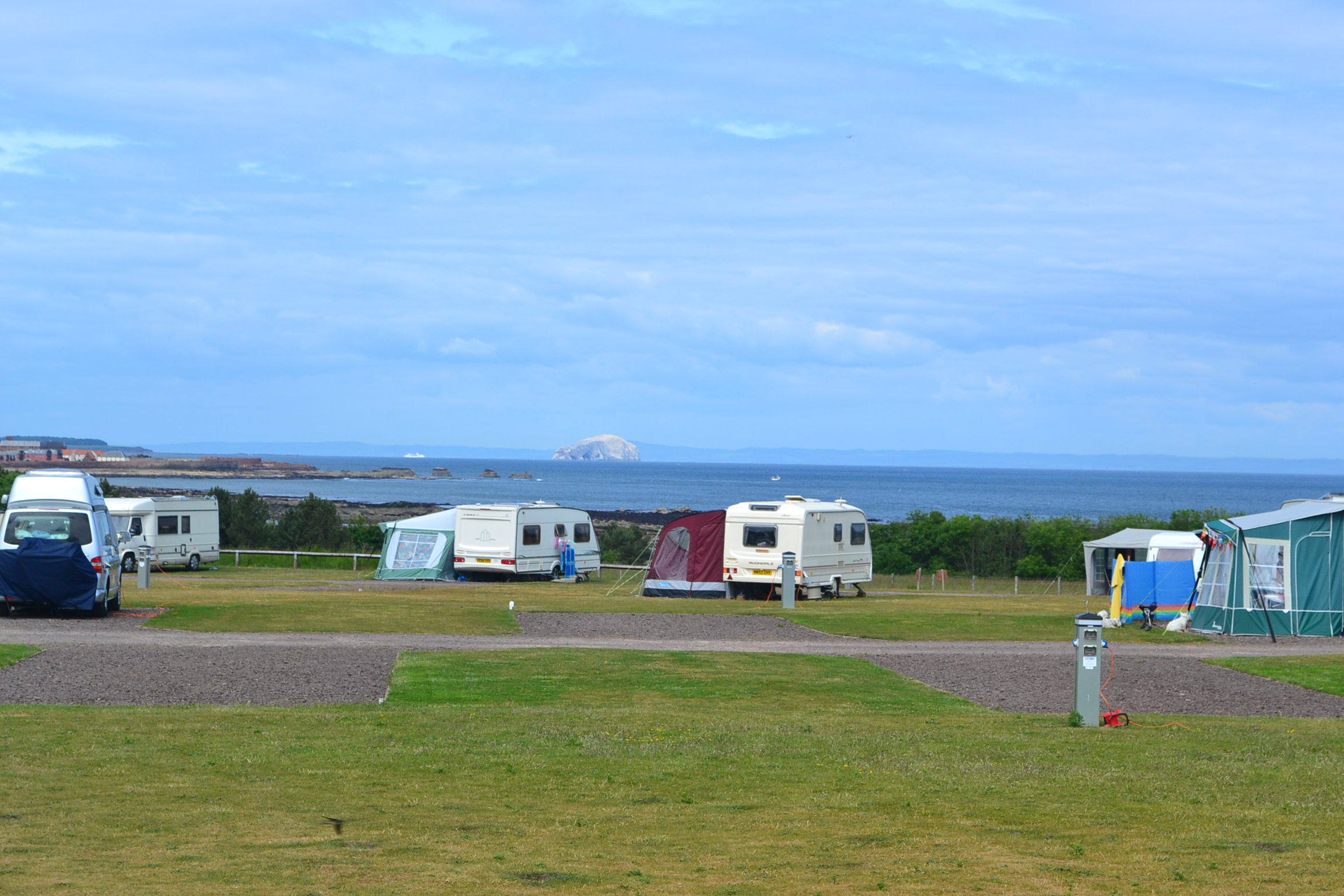 Dunbar C&CC Site, East Lothianby Elaine Ormerod
We loved the views from this new club site on Scotland's east coast. It's beautiful and very peaceful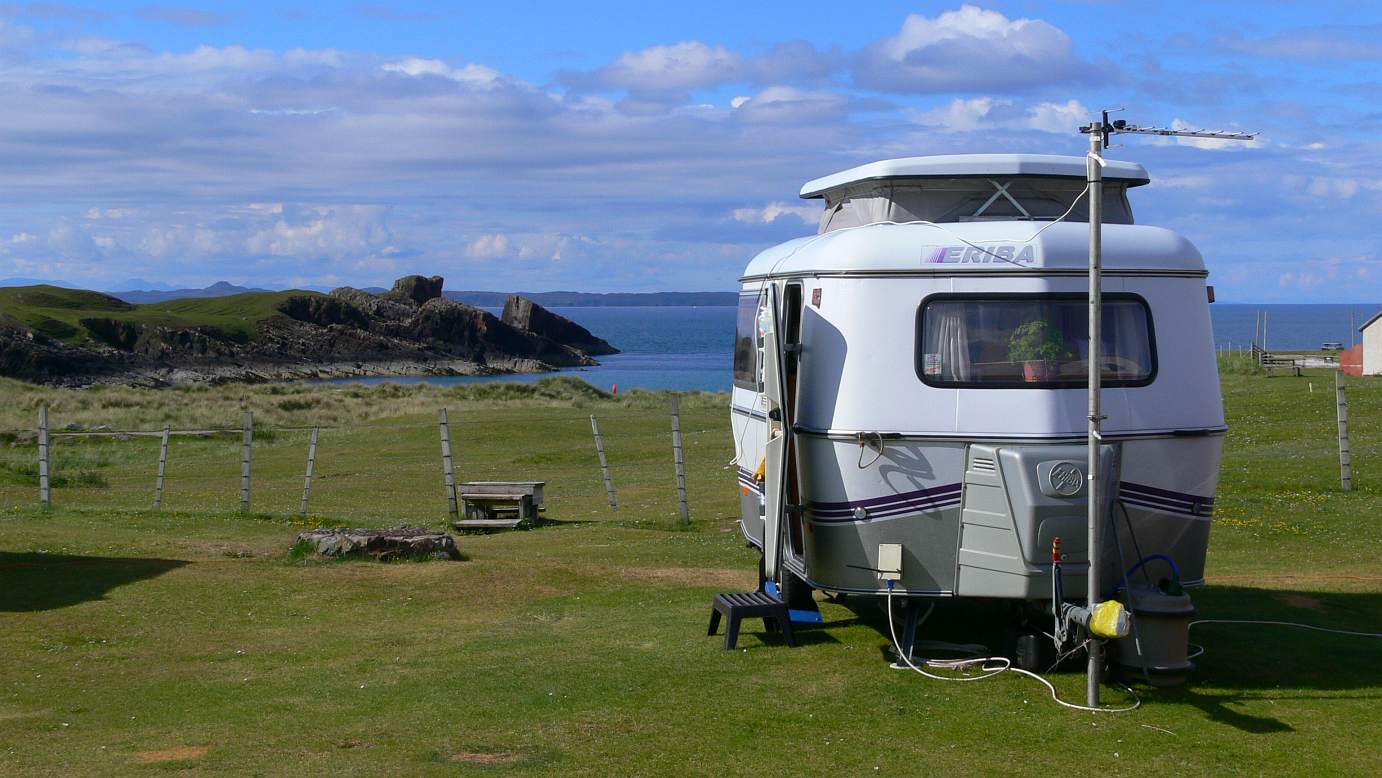 Clachtoll Beach, Lochinverby Margaret Drake
This site's in Sutherland and is stunning — well worth the 500-mile trek from East Yorkshire!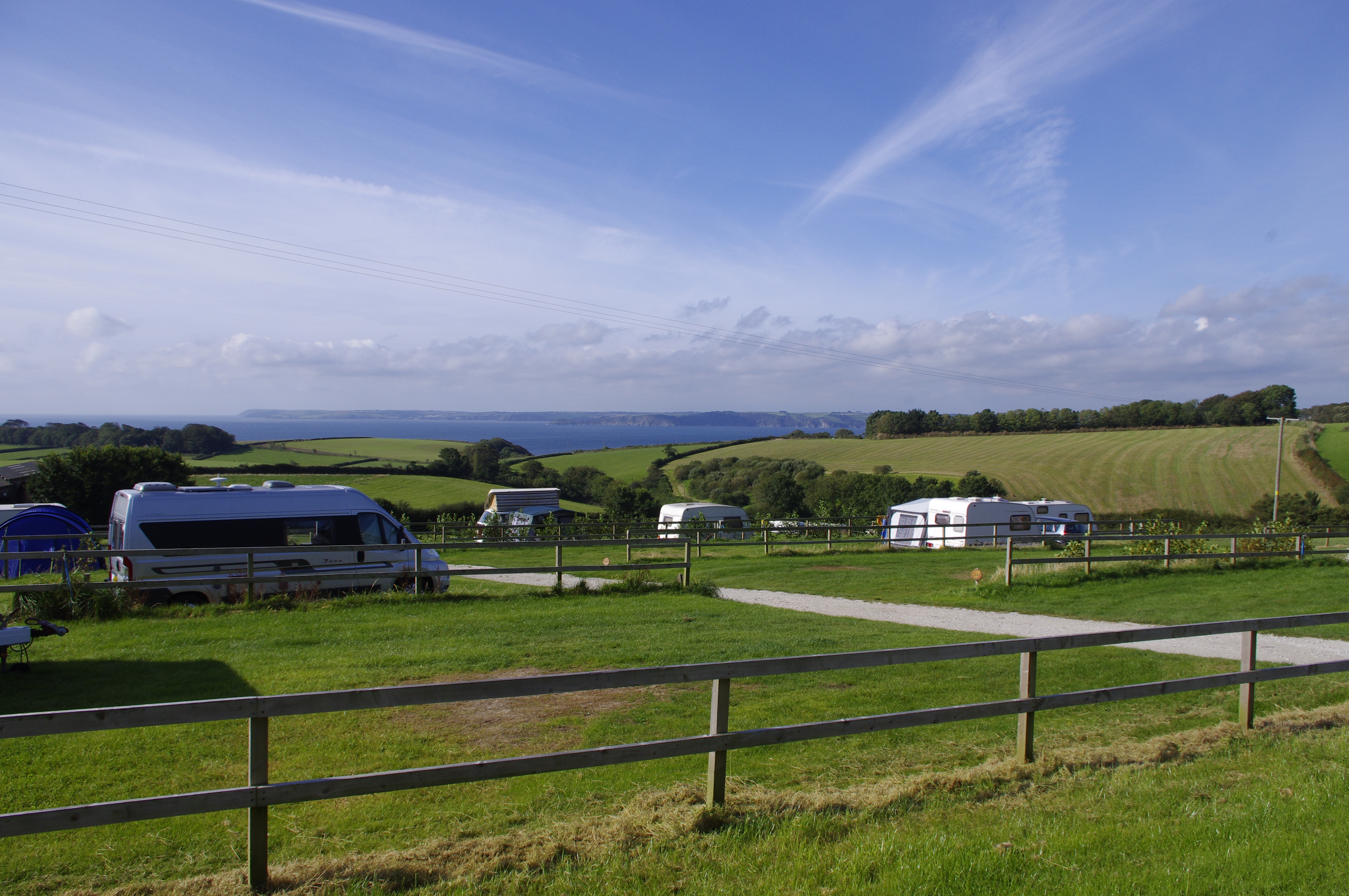 Penhale Caravan & Camping Park, South Cornwall by Kate Taylor
I took the ferry across the Fowey Estuary from near here. There's a great view of St Austell Bay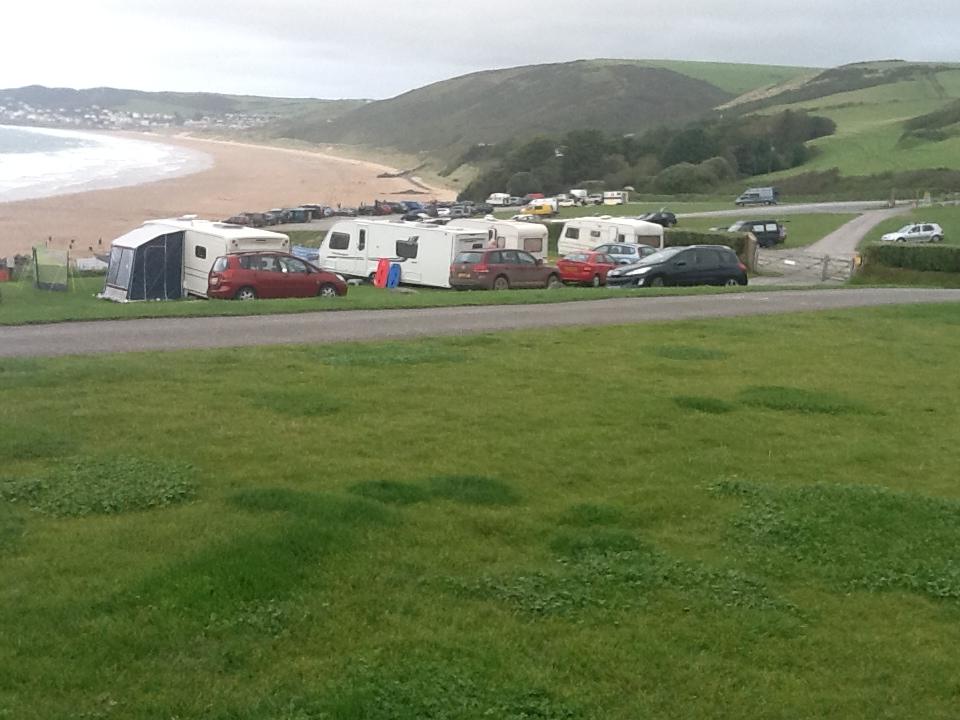 Putsborough Sands, North Devon by Glyn Bamford
This site is right on the beach, with great views across the sands
Browse through more beach campsites here
We'd love to see your photos of your favourite campsites with sea views!
Please share your photos with us via our Caravan Sitefinder Facebook page