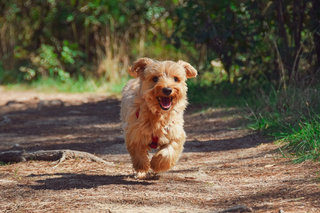 Dog friendly holiday parks
For those of us with dogs, it's unthinkable to go on holiday and leave that member of the family at home. Some of us also like to bring our cats, hamsters and guinea pigs along, too!

Here are our best bets for the parks and campsites that welcome you with your four-legged friends.