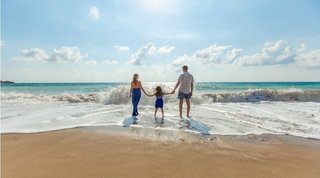 Family camping sites
Family holidays in children friendly campsites means just one thing - fun!

We've selected the best family camping sites for your next park holiday, where toddlers and kids are welcomed with open arms and a happy smile!

If you're looking for a tent holiday, a glamping with kids experience or you plan on bringing your own motorhome or caravan, you're sure to find loads of fun in these child friendly UK campsites.