It's not long until the first big show of the new year, so read on to find out why a trip to Manchester next month could help make your 2014 touring dreams a reality.
Sometimes at this time of the year it can be hard to see past the seemingly endless Christmas preparations. Turkey ordered? Cards written? Tree decorated? Well, to calm our festive fears, we're getting excited about The Caravan & Motorhome Show at EventCity in Manchester next month – and if you're ready to start mapping out your 2014 travels and dreaming of next year's getaways, you should be, too.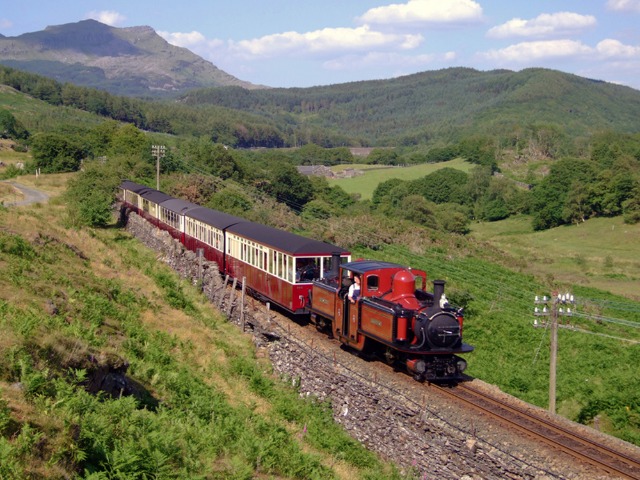 Want to get away from it all? Let Great Days Out at The Caravan & Motorhome Show inspire you!