Where is the best place to pitch your caravan, motorhome or tent in the UK? Where are the best holiday homes and camping pods? Your votes have been counted and the results are in!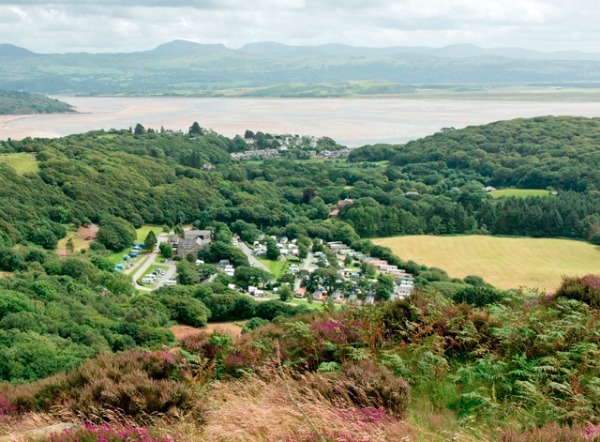 Find the best places to stay in the UK with the Top 100 Sites Guide 2014
We at Caravan Sitefinder, together with Practical Caravan and Practical Motorhome have produced our Top 100 Sites Guide 2014, a definitive and comprehensive guide to campsites across Great Britain. Whether you travel light and holiday in a tent, you tow a caravan, you pilot a motorhome or you prefer to stay in a holiday home, you'll find this is your essential travel guide for 2014. And don't just take our word for it – these ratings are based on your votes, your comments and your experiences. So, what are the best sites in the UK? Read on to find out.
The overall winner in 2014 is near Ryde on the Isle of Wight. Whitefield Forest Touring Park has taken the coveted top spot and has also been rated the best in South East England for the second consecutive year. Accommodating caravans, motorhomes and tents, it also has good facilities and a super, 'back to nature' feel. "The layout of the site was lovely and practical for both tents and caravans. The facilities are immaculate and the cleanliness was fantastic" were the words of one visitor who participated in this survey. Want to see what all the fuss is about? Book your holiday at this top park here and enjoy a holiday on the Isle of Wight.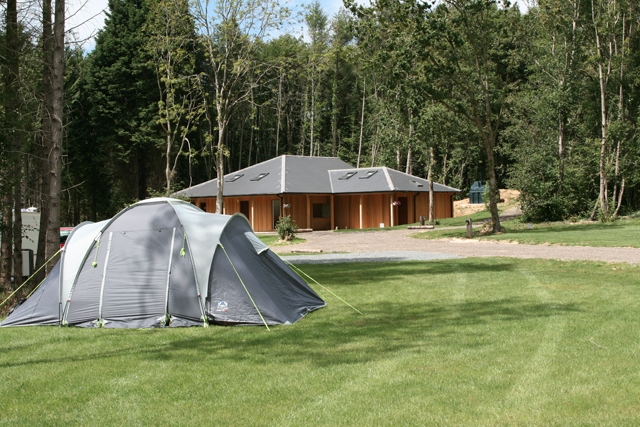 Whitefield Forest on the Isle of Wight was the overall winner this year
The best site for caravans in the UK, according to our Top 100 survey 2014, is Bath Chew Valley in Somerset. A campsite that has previously achieved great success in our Top 100 surveys, 2014 is another good year for Bath Chew Valley as in addition to being rated the best site for caravans, it has been awarded two other prizes this year: best adults only and best in Somerset, Avon and Wiltshire. "Staying here was like staying in someone's private garden" commented one survey respondent, another praising the friendliness of the staff and yet another delighted at how the site takes your caravan to your pitch for you.
If motorhomes are more your thing, you'll want to know that in our survey, South Lytchett Manor Park in Dorset came out as the top site for motorhomes in the UK. Also crowned the number one campsite in Dorset, no mean feat as that is a popular destination for caravan, motorhome and camping holidays, its peaceful yet accessible setting won visitors' hearts. And we are sure the extensive facilites, including a variety of pitch types, a motorhome waste disposal point, free Wi-Fi, an adventure playground, bicycle hire and more didn't hurt. "We couldn't have had a better site" said one respondent, while another described it as "fantastic" and "very thoughtfully equipped".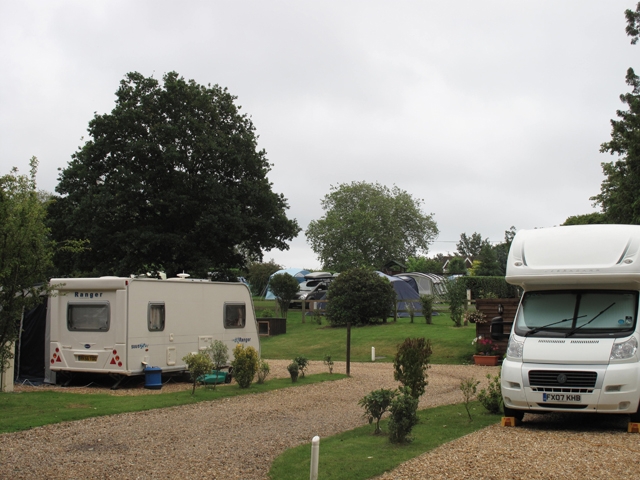 South Lytchett Manor is our top motorhome site in the UK in the 2014 survey
Do you holiday under canvas? Then you'll want to know that our travel guide reveals that Callow Top Holiday Park is the best site for camping in the UK. When you are touring with a tent, you're often after somewhere to pitch for the night that has excellent facilities, reflected in the parks campers voted for in our survey. At Callow Top in Derbyshire, tent pitches are spacious, there is an outdoor heated pool, a pub and a restaurant, an amusement arcade and much more – and that's before you explore the Peak District or the Midlands, or take the kids to Alton Towers for the day. No wonder it also won the best in Heart of England regional award, too.
 And finally, we have the best site in the UK for static units, as voted for you in our 2014 Top 100 Sites survey. The award goes to Tehidy Holiday Park in Cornwall which both our test team and those who stay in static holiday homes voted into the number one spot in this category. It is a site that is no stranger to our awards, having picked up multiple gongs in previous years – and it has also won the best in Cornwall prize this year. As the saying goes, it is small but perfectly formed, welcoming caravans, motorhomes and tents as well as offering static units including glamping options!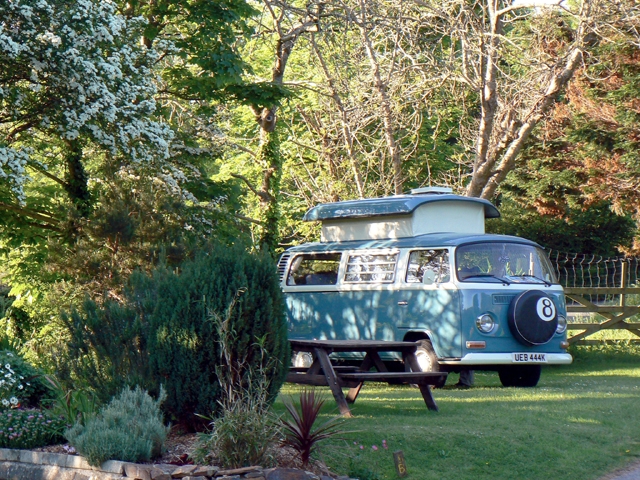 Tehidy Holiday Park was rated the best in Cornwall
So however you like your camping holiday, our Top 100 Sites Guide proves there are plenty of fantastic places to stay right across the UK. To read the full guide, don't miss the April 2014 issue of Practical Caravan or the May 2014 edition of Practical Motorhome to get your free copy of the essential travel guide to help you get the best from your 2014 touring.
And be sure to come back here to Caravan Sitefinder to book your holiday, then on your return, review it to help others make informed decisions about their caravan, motorhome and camping holidays.
Happy touring!