So you think you know the Peak District? Rob Ganley says take another look.
There is so many places there that you might have not realized or noticed - come on a trip with us!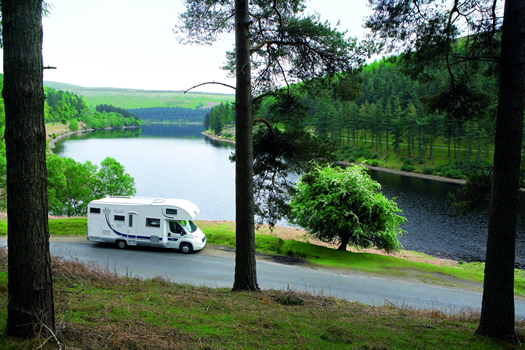 I have always found the Peak District hard to peg down. For starters, it's a bit of a misnomer really. Just where are the pointed tops of the peaks you'd expect to find? Not only that, it maps over a handful of different counties including West and South Yorkshire, Lancashire and Staffordshire but mostly sits inside Derbyshire so I had always thought that it didn't have its own, unique flavour but was instead a hotchpotch of outside influences. After a week there, I realised that I was wrong, as usual, and came away with not only a fresh map of the Peak District but also its peculiarities etched into my memory.